There are numerous mobile Battle Royale games available which are similar to Fortnite if you are looking to change up your routine and try something new, but also relatively familiar.
Battle Royal modes for games have been gaining popularity over the past couple of years and what helps a game grow is to be available as an app in the Apple and Google app stores. Playing games on a mobile device opens up the possible user base substantially due to the availability of mobile devices vs PCs and Consoles.
Fortnite players have the ability to play on all platforms including the mobile version available in the App Store and Google Play store. Mobile Games have exploded in popularity due to the growth of smart phone use in the last 10+ years and Battle Royale games have taken it to another level. Below we will discuss some games similar to Fortnite that can also be played on a mobile device.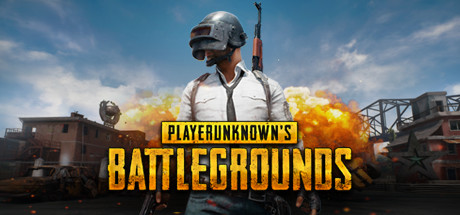 Playerunknown's Battlegrounds, or PUBG for short, is one of the mainstays in the Battle Royale genre. It is the same everyone vs everyone concept as Fortnite but much more mature. The matches take longer, it has larger and more realistic maps and player movements. PUBG is a console game, is available on PC and is also available on mobile.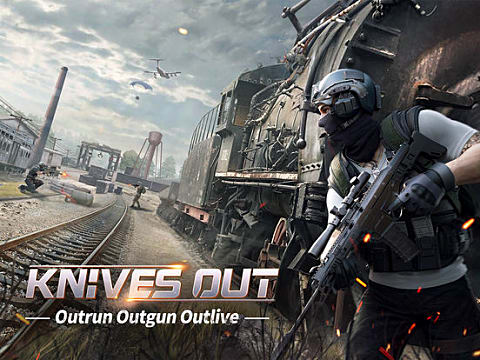 Knives Out is basically a clone of PUBG and Fortnite. It has massive maps, but still works well on mobile because of the wide range of vehicles and a storm which moves pretty fast.
Now, if you are looking for Battle Royale games to play that are not available for mobile we have one you should check out.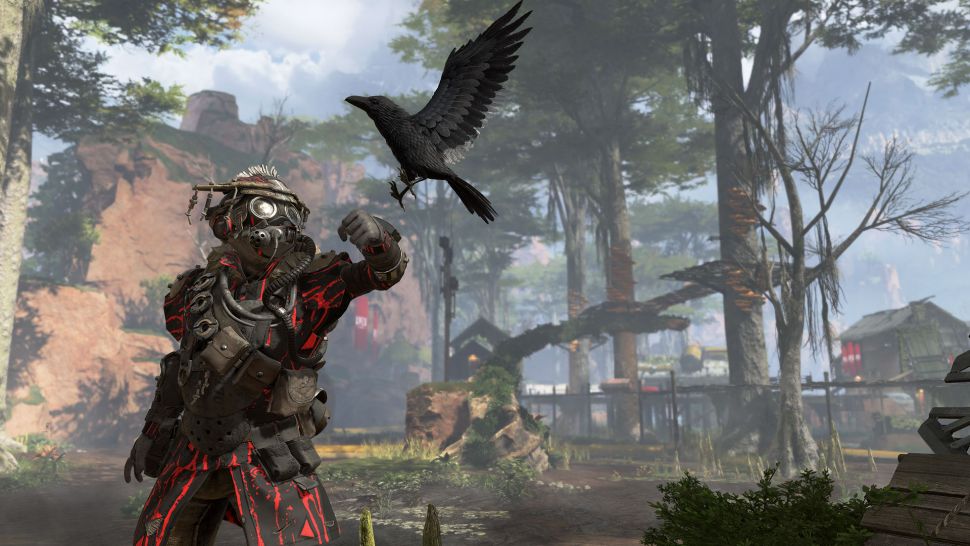 Apex Legends is a huge game with tons of players and an incredibly fun game play.
If you love playing Battle Royale games then you should absolutely join Player Rush. Signing up to Player Rush takes just a few moments and you will start earning RUSH rewards for every kill you make in supported games such as PUBG, CS:GO, Fortnite, Warzone, Destiny 2 and many more. These rewards can be used to enter in tournaments to get cash prizes. Check out Player Rush today and start getting rewarded for playing the games you love.