Fornite vs Call of Duty. Who you got?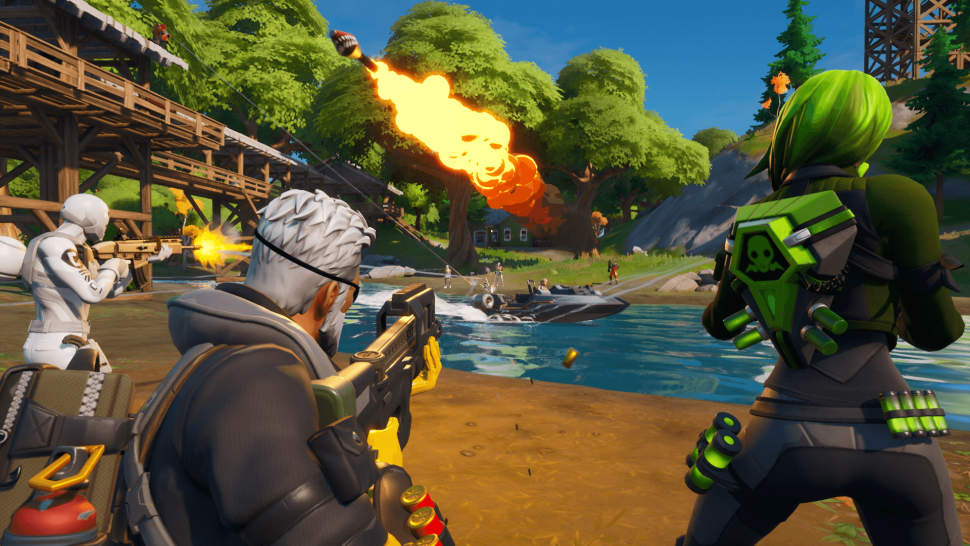 In the Battle Royale sphere there are two major names dueling it out to be the biggest and best, Fortnite and Call of Duty Warzone. Fortnite is still the leader in the clubhouse although some other solid games are still hanging around. PUBG has a strong following. Apex Legends is massive and Valorant is making a push in the Battle Royale genre as well.
Fortnite is the most successful due to being one of the first to enter into the Battle Royale arena. Call of Duty has relatively just started in this genre and is growing rapidly due to the loyal following for COD. Both are free to play, however the advantage Fortnite has over Warzone is the number of platforms users can play on. You can play Fortnite on PS4, Xbox One, PC, Mac, iOS and Android, whereas Call of Duty mobile has yet to take hold.
As you play both games to figure out your favorite head over to Player Rush and connect your accounts to start earning rewards for every kill you make in those games and many others. RUSH rewards accumulate in your Player Rush account and you can use them to enter into future tournaments. Start being rewarded for playing the games you love!