Connecting Fortnite to your Player Rush account is a simple process that you will only need to perform once. Once your have connected Fortnite and Player Rush, your stats will continue to be tracked and you will continue to gain RUSH rewards until you choose to disconnect from Player Rush.
To begin the connection process simply select Fortnite as the game you wish to connect.
Next, enter in your Fortnite Account ID. You can find this by visiting you Fornite user profile in the Account Settings, or you can visit Epic Games and login to visit your profile. After you enter your Fortnite Account ID please hit Next.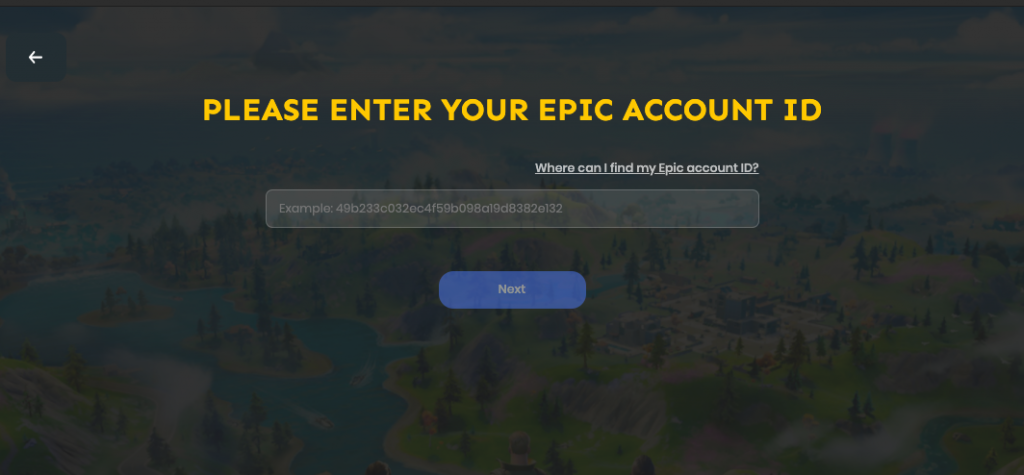 Next, you will be presented with a screen that will display an Username to send a friend request to and the instruction images on how to send a friend request. Those instructions will be presented below.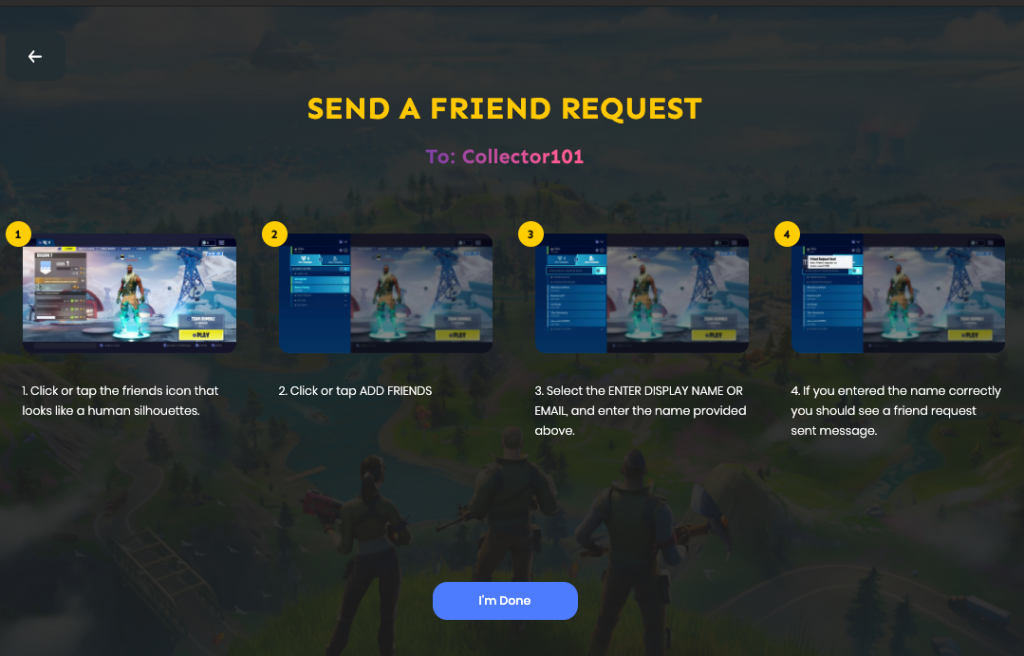 Once you have received the username to send a friend request to, please visit your Fortnite Dashboard. Then click or tap the friends icon that looks like a human silhouette.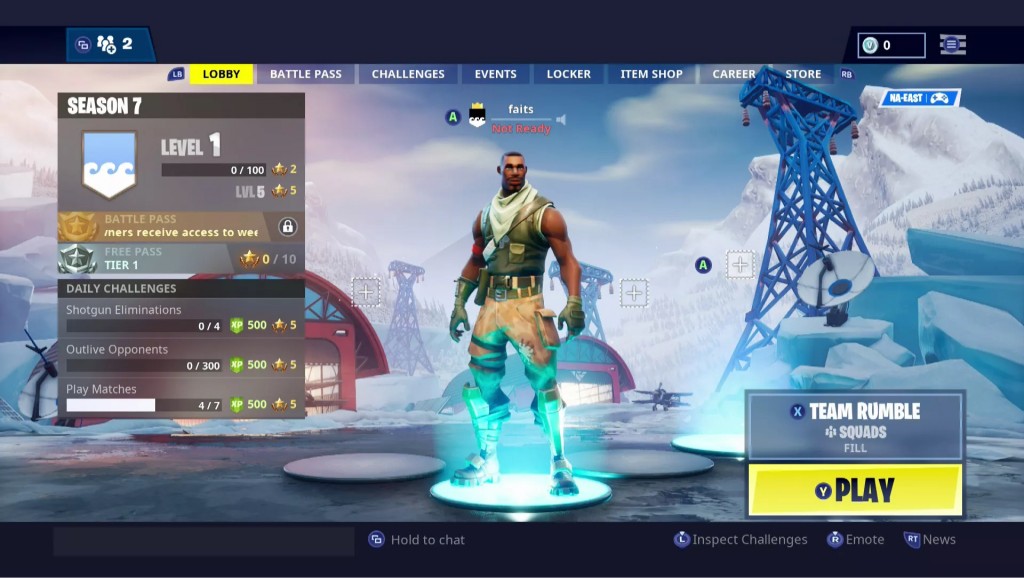 Next, click or tap ADD FRIENDS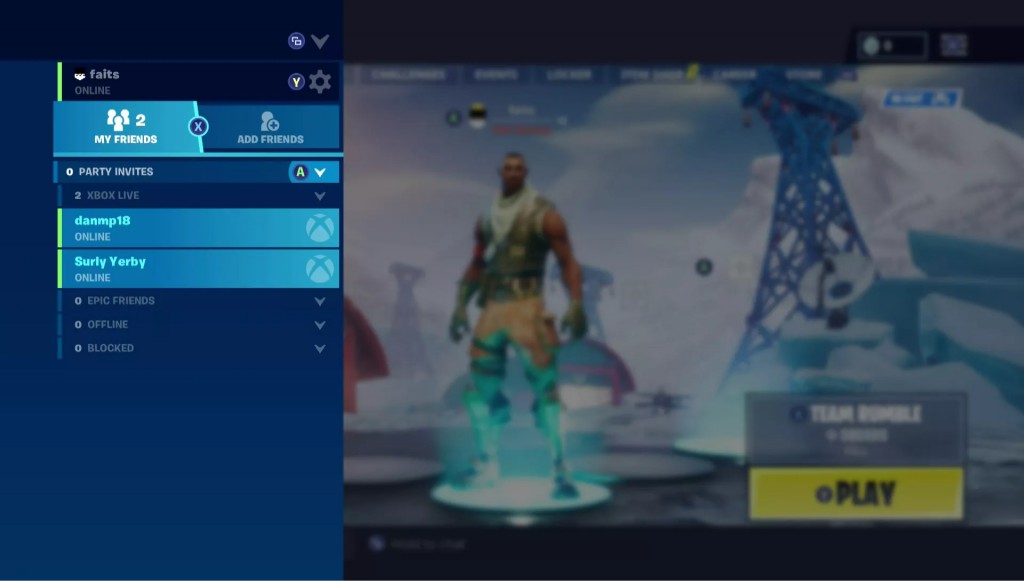 Select the ENTER DISPLAY NAME OR EMAIL, and enter the name provided by Player Rush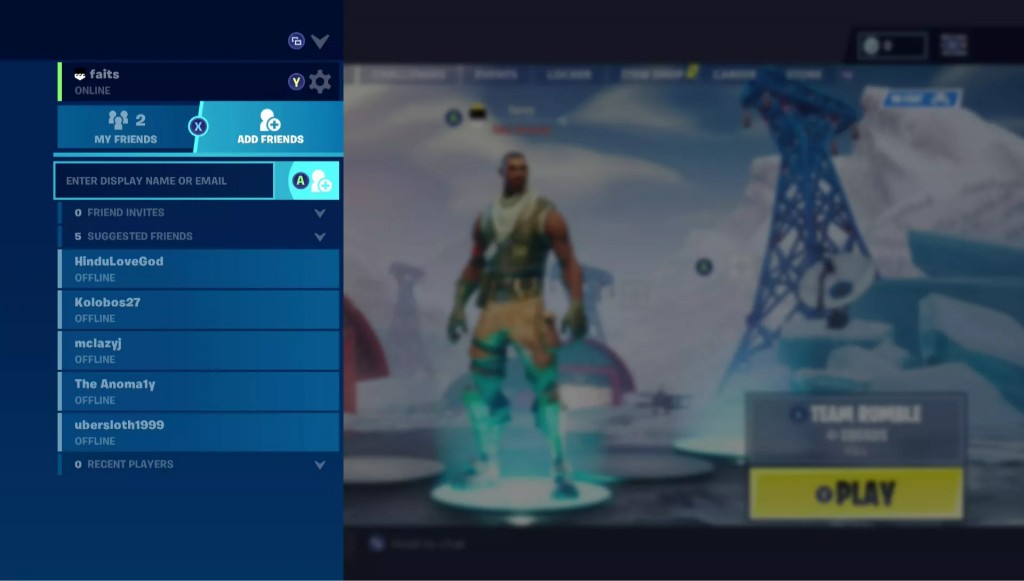 If you entered the name correctly you should see a friend request sent message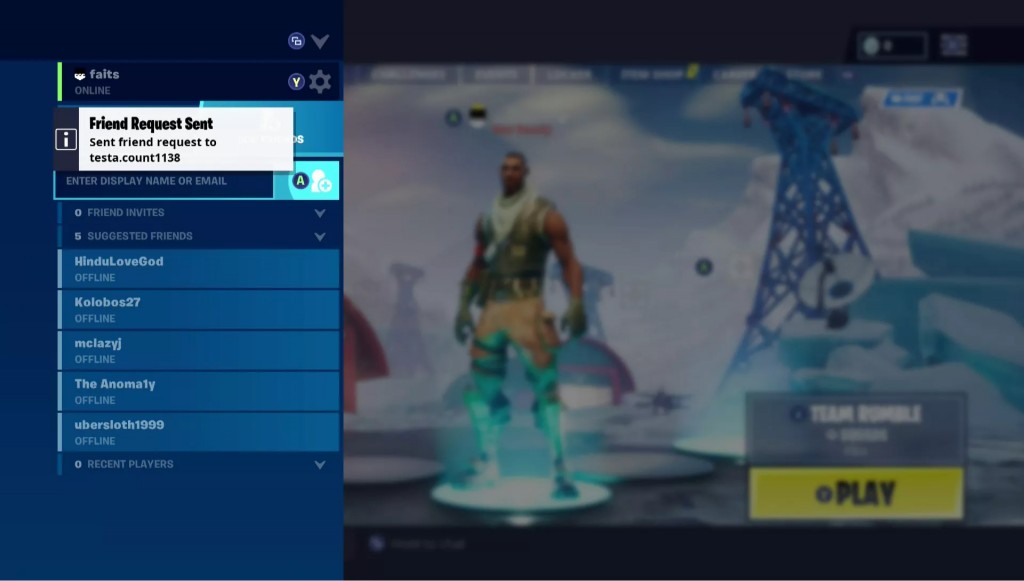 After you have completed those steps please let us know by clicking the I'm Done button at the bottom of the Player Rush screen. It will take several minutes to validate your account so feel free to connect other games in the meantime. If you have any issues please reach out to Player Rush Support