To connect DOTA2 to Player rush you must first select DOTA2 as the game you want to connect on Player Rush.
You will then be prompted with instructions to set your stats to PUBLIC in the Game Settings of DOTA2. Please visit your Game Settings -> Options -> Advanced -> Expose Public Match Data.
Please follow these steps below to allow access to your data
First visit your DOTA2 Dashboard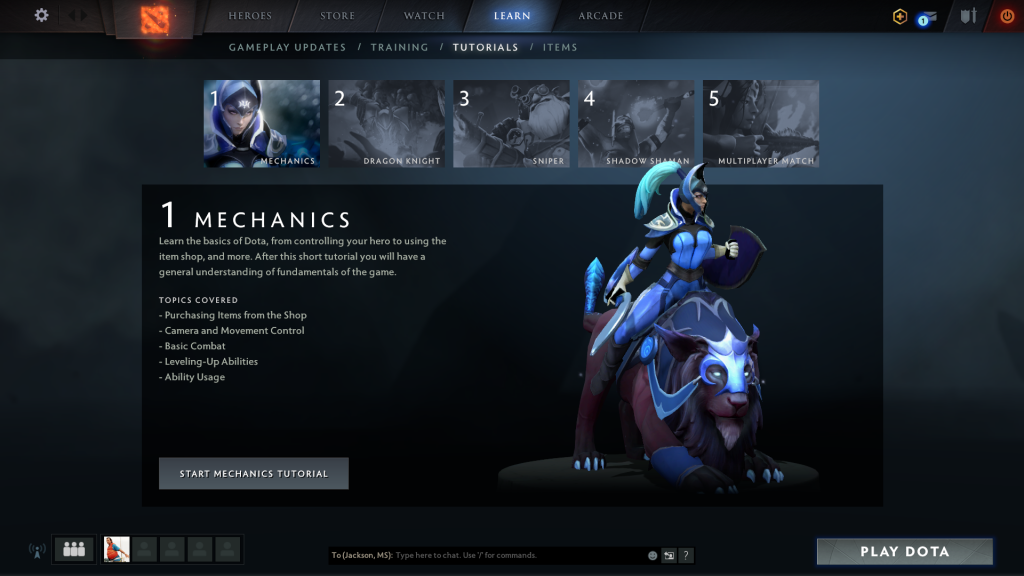 Next, open the Game Settings
Scroll over to the Options section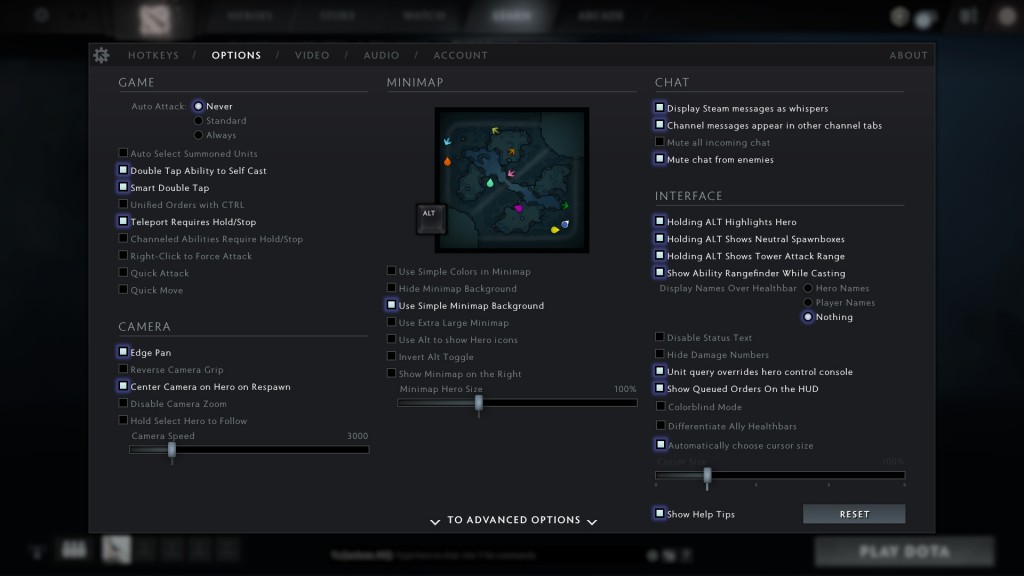 Finally, open the Advanced Options and, under the Social selection, turn on the Expose Public Match Data option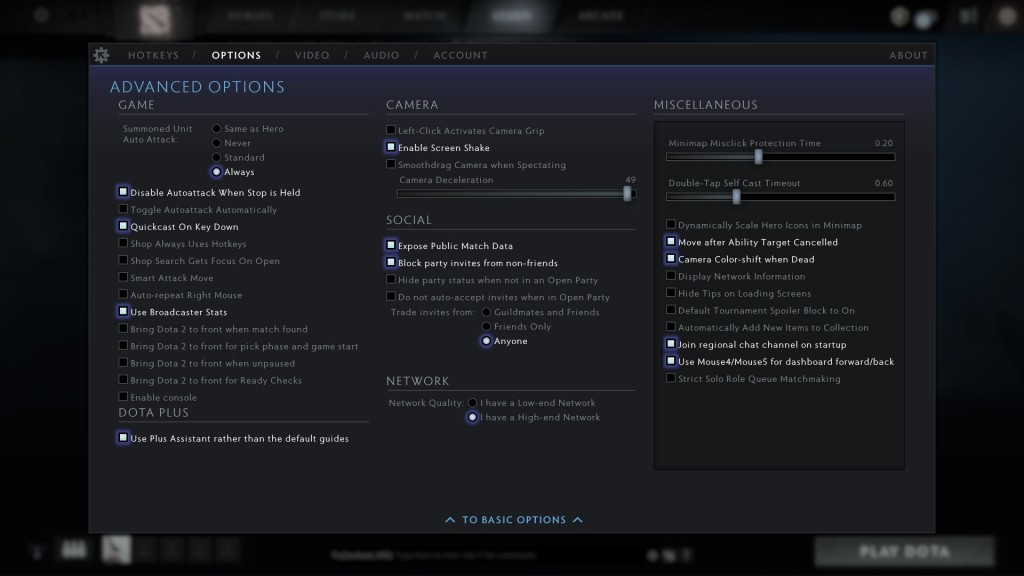 After that is complete, you simply need to link your Steam Account to the Player Rush site.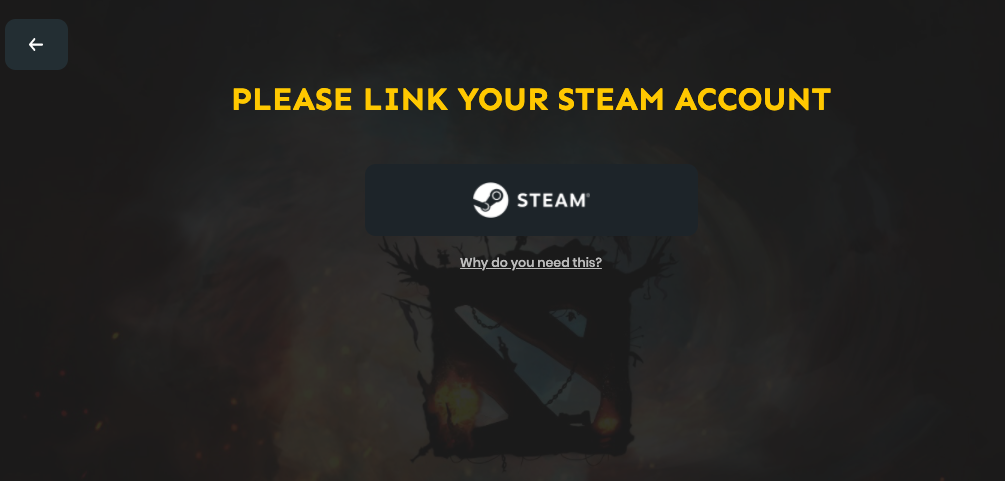 Next you will be asked to link your Steam Account. Doing this will also provide Player Rush with the ability to track the stats for any other Steam games we support and applying any rewards to those games which you play.
After you connect your account it may take some time for to validate your account and finalize connection so please feel free to browse the Player Rush site and connect any other games you play which we support!